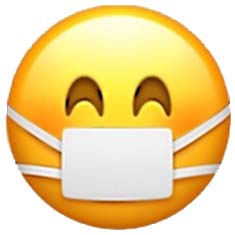 See Dan here in our little video
Bubble Parties Outdoors
We can create bubbles for a few children in your garden. They can make lots of their own bubbles like these and we will put them inside Giant Bubbles too!
Low cost Small Bubble Parties Indoors for 6 People

Giant Bubble Parties are now limited to six people
-
five plus your entertainer
.
We can still create fun bubbles for you!
We wear
face coverings
and are very careful about
safety
and
social distancing
.