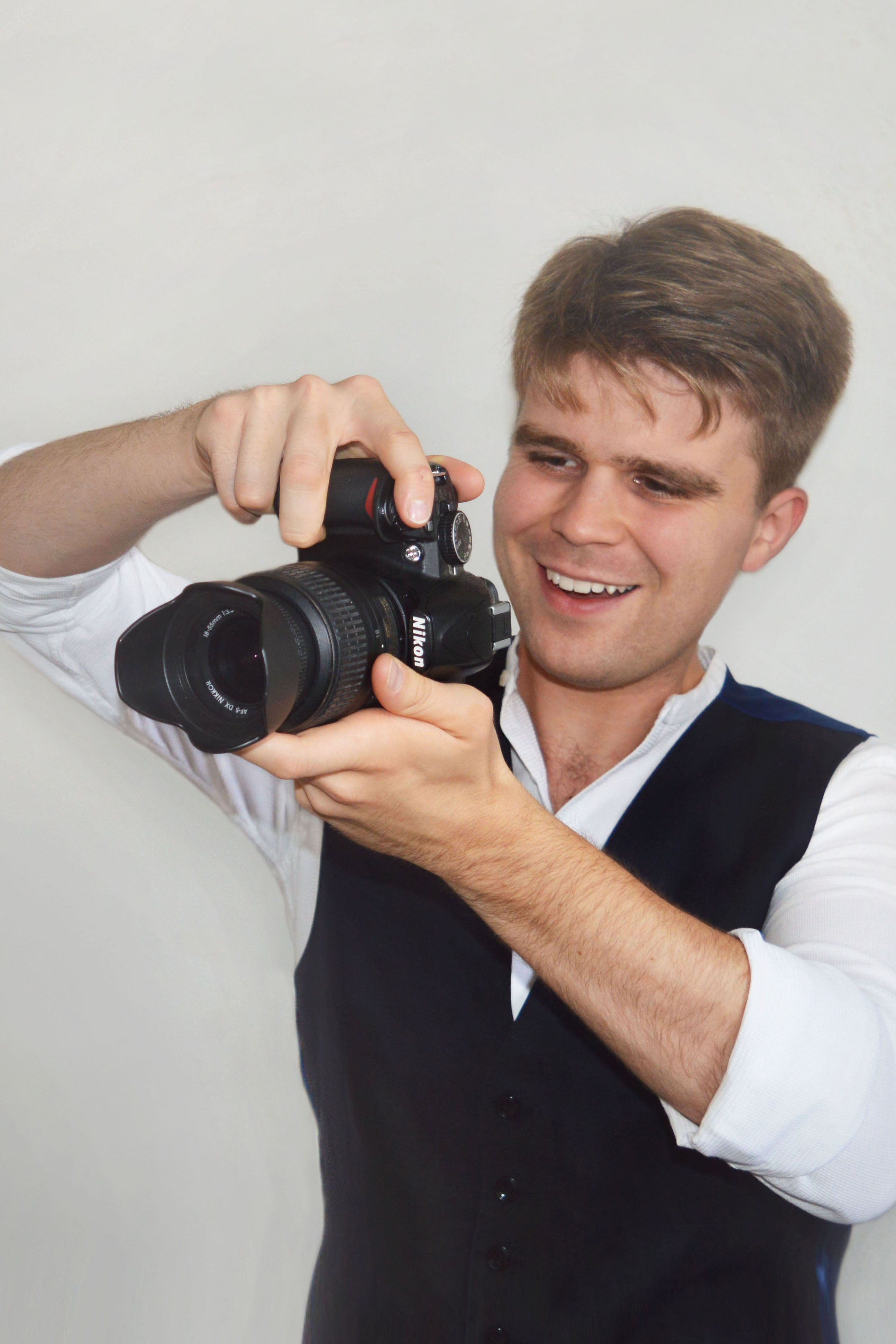 Dan FdA in Professional Photography
He will photograph everyone who stands inside a giant bubble at your party or event. Children, teenagers and adults are all welcome to have a turn.
Very young children can find being photographed a little intimidating, but they can't wait to be put inside a bubble so their smiles come naturally. Dan will capture their sense of fun and parents can be photographed together with their children in a bubble.
Dan does not set up lights and reflectors but uses natural light to catch the beautiful rainbow colours in a bubble.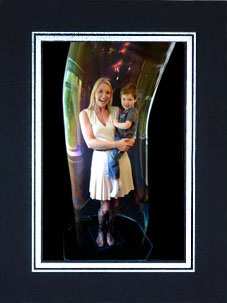 Mounted photograph
15cm x 10cm
£5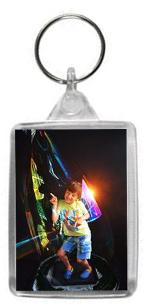 Photo key ring
50mm x 35mm
£5
There is no additional charge for Dan to come to your event.

Parties
Photographs or photo key rings ready for the party bags

£5 each

JPEGs

from £60

Schools, Nurseries and Events
Online Orders:
If you or your child were photographed inside a giant bubble you will have received a reference number. Please send this to us on the 1) Photo Reference Number form below and sample pictures will be emailed to you (as Word documents to view). You may then select photographs or photo key rings you wish to purchase and send us the 2) Order Form below.
Mounted photographs £5 each
Photo key rings £5 each
plus postage 1-2 pictures £1 3-5 pictures £1.50 6-10 pictures £2

Please make your payment online to:

Account name Bubble Shows
Account number 19742868
Sort code 30 90 73
Reference Number on your picture (very important so we know who you are)
Alternatively you may pay by cheque to Bubble Shows PO Box 1091 Buckinghamshire HP22 9QD. Cheques should be made payable to Bubble Shows with your photo reference number on the back.
When payment has been received your pictures will be sent to you by Royal Mail within a few days.
1) Photo Reference Number